After DarkElastic entered the MH script contest, I was impressed with his entry.
viewtopic.php?t=10795&start=0
Even though it wasn't the winner, I wanted to make it happen. I have been collaborating with him for a good while, and we finally shot part of it today. We intend to finish it up by the end of September, in order to enter it into the Videomaker 2007 contest.
For your viewing pleasure: Some behind the scenes: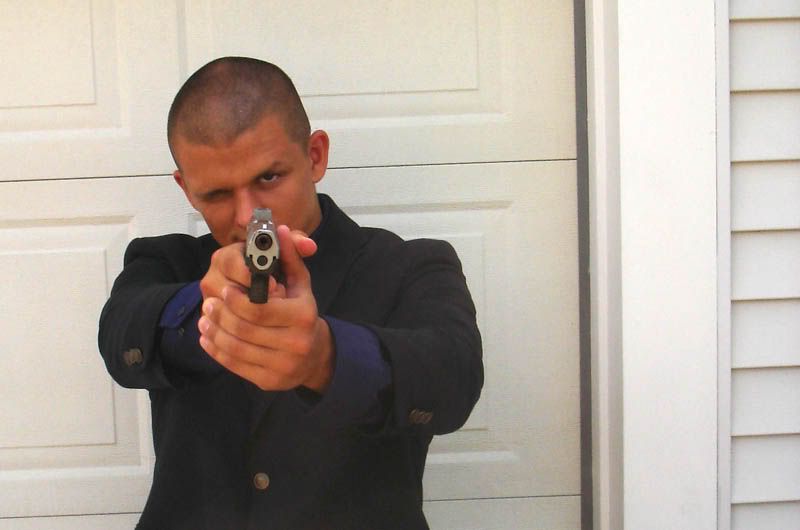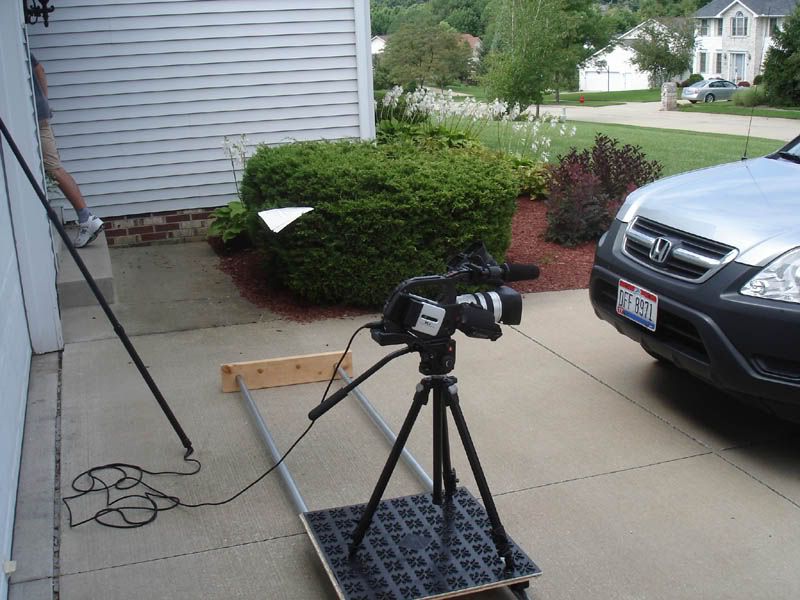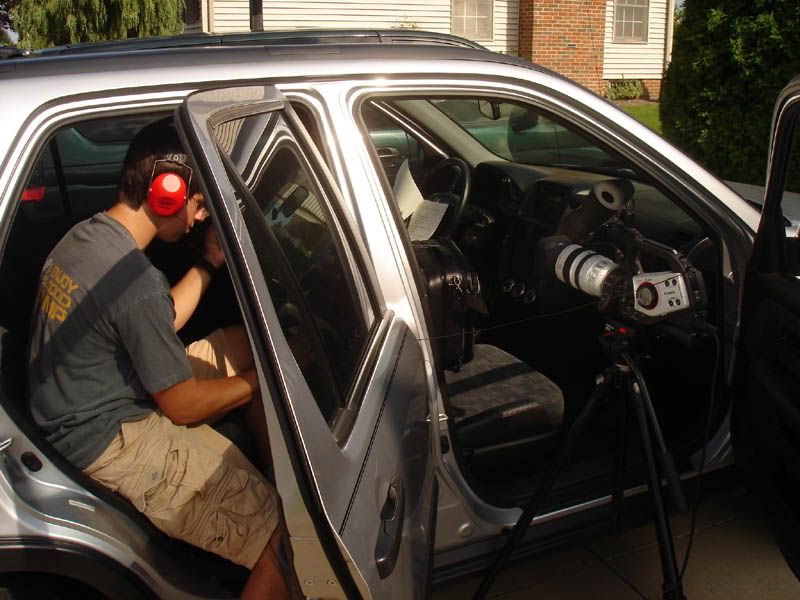 And the stills from the camera. Basically, the premise of the film is that the Narrator ( a hitman), is contracted to kill off his oldest and dearest friend, Mark Saltage.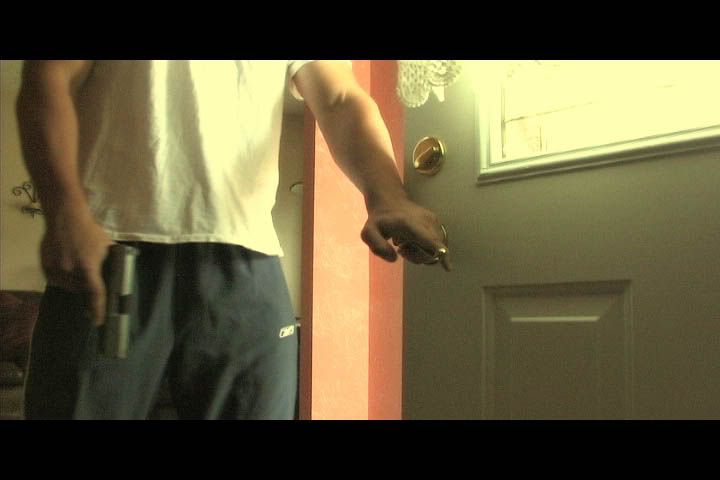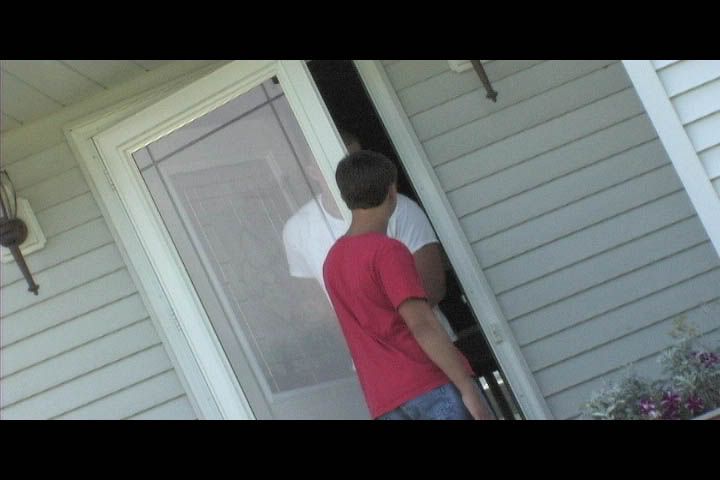 Steve Haas, playing as Mark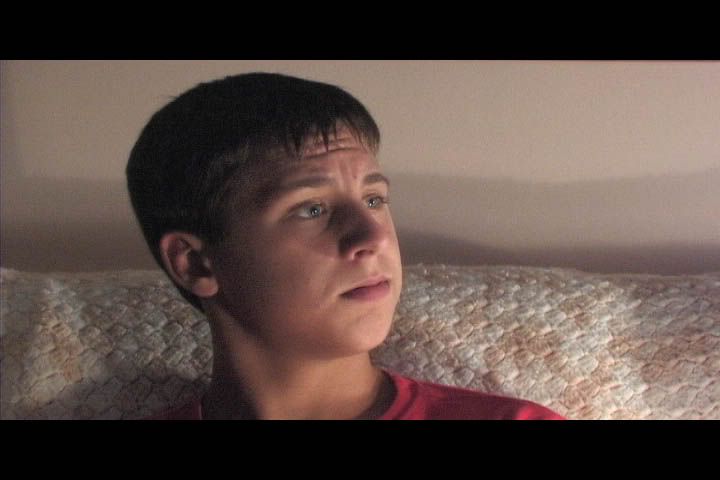 Myself, playing as the "Boss's henchman"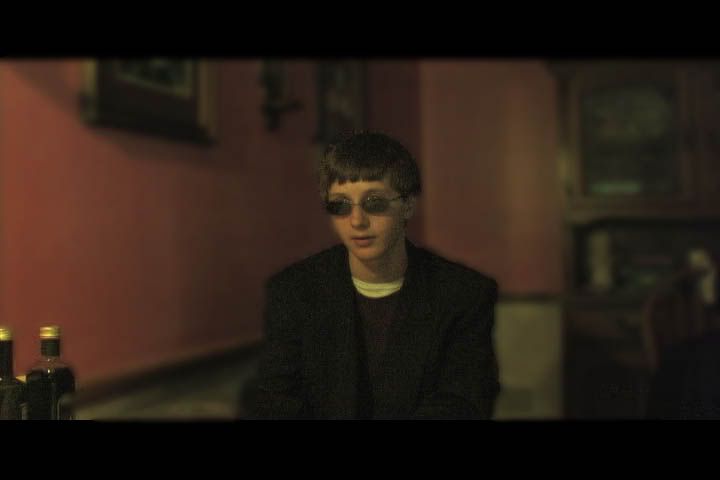 Anthony Frisone, as the hitman